What is Google Analytics?
Google Analytics is a free website tracking tool and platform that collects data on how users interact with your website. Once the data is collected, Google Analytics sorts the data into easy-to-read interactive reports, which is what we see in the platform.
A brief history of Google Analytics
Website data wasn't always pretty and easy to read. Originally, if people wanted to know what kind of traffic their site got, they'd have to read their server log. The server log would spit out a list of information for each action that happened on the site. While the information proved valuable, it was hard to comprehend.
To make things a bit easier, companies started to compile log files and create reports based on the available information. A company called Urchin made reports of the log files and grew in popularity very quickly and turned a lot of heads. So much so that in 2005, Google acquired Urchin and started the process of building and branding Google Analytics.
Get Started with the Basics
In the world of content, too many marketers burden themselves with the "more is better" mentality. Instead, create as much content as possible, and that's how the world (and Google) will find you.
On the other hand, what if you could create better content, more often?
In order to help guide you, here are 8 different ways to measure Google Analytics and determine how well your content efforts are really working.
1. Google Analytics Overview Report: User Journey
The Google Analytics Overview report provides insight on trends, traffic sources, and devices related to user behaviour. In addition, it offers a high-level look at how users interact with your content across the site.
2. Google Analytics Acquisition Overview Report: Content Tracking
The Google Analytics Acquisition Overview report provides insight on trends, traffic sources, and devices related to user behaviour. In addition, it offers a high-level look at how users interact with your content across the site.
3. Google Analytics Real-Time: Site Interactions
This report gives a real-time view of the Google Analytics metrics for your site.
4. Google Analytics Search Console: Organic Traffic
Google Analytics provides insight only to organic search traffic, driven directly by Google searches. Google Search Console (formerly Google Webmaster Tools) provides insights on Google's users' interactions with your content in Google Search results, regardless of Google source.
5 Google Analytics Search Console: Suggested Actions
This report lets you see Google recommendations related to your site performance and user experience and then convert them into actionable tasks.
6 Google Analytics Content Grouping Demographics
Demographics, Device, Search/Navigation, Mobile App Usage Google Analytics provides insight on key demographic groups (age, gender and interests), device type (desktop or mobile) and Google search/navigation behaviour. Google Analytics also provides insight on Google site usage behaviours such as time on page and number of pages viewed.
.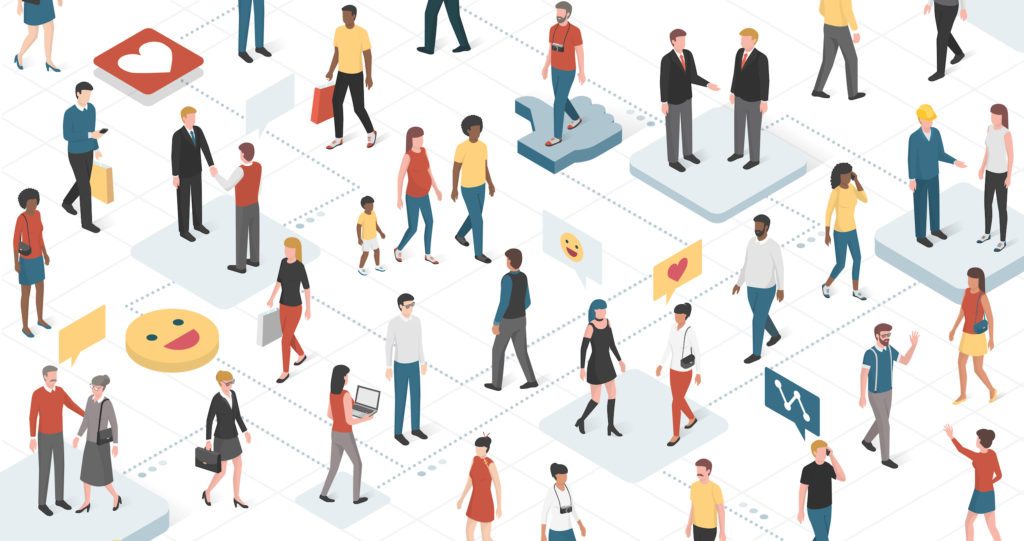 7 Google Analytics Quality Score
Quality Score The Google Adwords Quality Score and Google Analytics tracking code work closely together to provide a better Google organic search experience. Google Analytics Google Quality Score provides insight into the engagement Google has with your site content, and then Google makes changes to improve user experience.
8 Google Analytics Bounce Rate
Bounce Rate, Exit Rate Google Analytics bounce rate is a measure of how visitors behave on your website – whether they quickly leave or continue exploring your content before leaving. Google Analytics exit rate measures how visitors interact with your content by measuring Google organic search traffic that left the website without interacting with any other portions of the site.
Analyze Data & Put It to Use
Every Google Analytics metric is designed to provide insight into visitor engagement – whether you're looking at Google Adwords paid search or Google Search organic. Identifying which metrics will help you better understand Google search behaviour will help you improve your Google organic user experience.
Other Articles You May Like