Personalised Approach for Local Businesses
Omnime Digital offers affordable and personalised website design services tailored specifically for local businesses on the Isle of Wight.
Our expert digital freelancer marketer, Erling McCracken, has a proven track record of creating top-notch websites that look great and drive results.
Contact us today to learn more!
Custom Designs That Fit Your Business Needs and Goals
Choosing a local digital company for website design provides many benefits. When you partner with a local website designer, they get to know your business needs and goals more intimately. This allows them to create custom designs that not only fit your brand identity and vision but also leverage their expertise in the local market.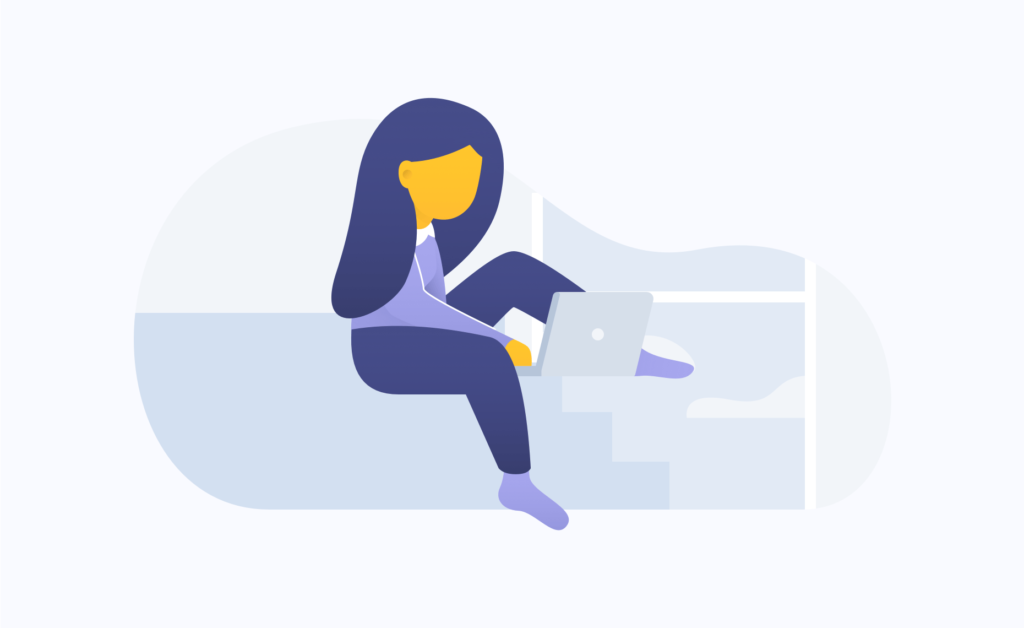 Skilled Designers and Developers for Tailored Websites
Our team of skilled designers and developers work closely with you to understand your business's needs and goals. We then create a website that reflects your brand, engages your target audience, and drives conversions.
Creating User-Friendly Experiences
At Omnime Digital, we believe that a great website is more than just a pretty design. It's about creating a user-friendly experience that makes it easy for your customers to find what they're looking for and take action.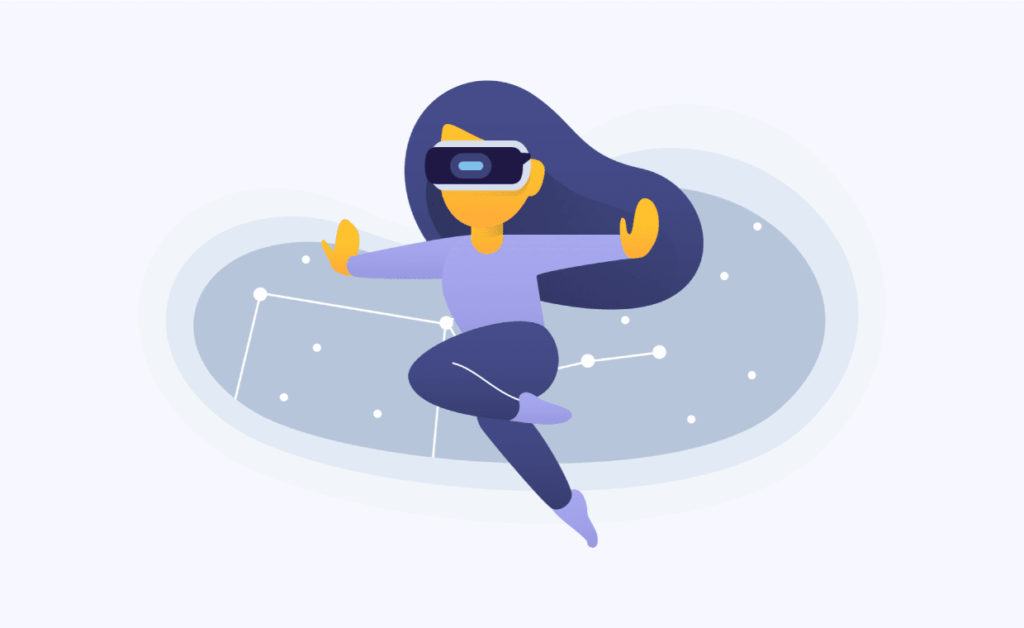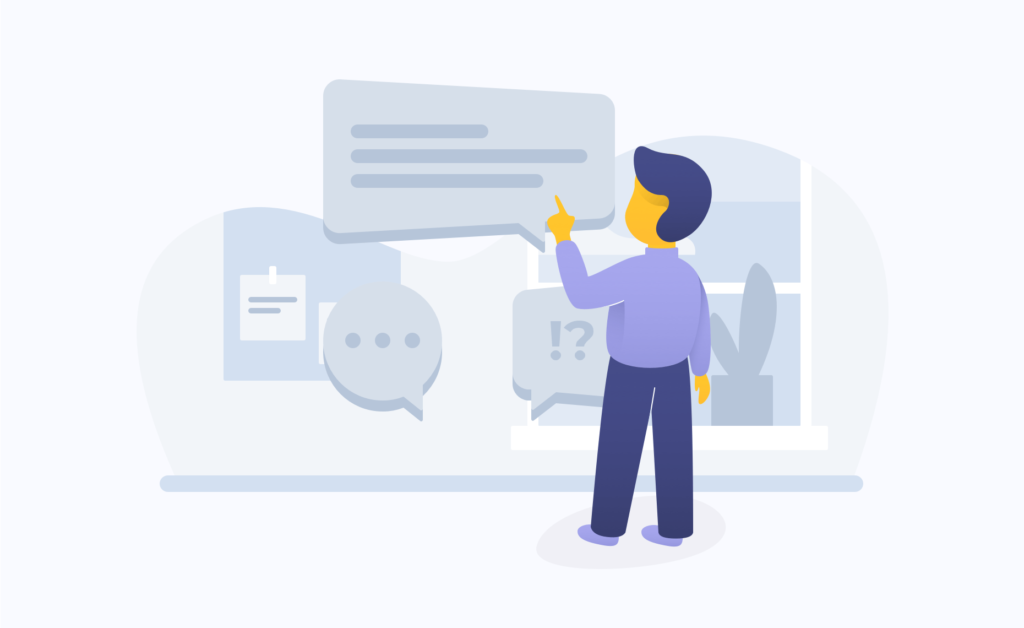 The Perfect Solution for Businesses of All Sizes and Industries
If you're a local business on the Isle of Wight looking to take your online presence to the next level, look no further than Omnime Digital.
Please contact us today to learn more about our bespoke website design services that cater to businesses of all sizes and industries.
Why your new website matters
Computer scientist
Create a website that expresses something about who you are that won't fit into the template available to you on a social networking site!

Jaron Lanier
Theoretical physicist
Imagination is more important than knowledge. For knowledge is limited, whereas imagination embraces the entire world, stimulating progress, giving birth to evolution.

Albert Einstein
WordPress founder
I think it's really important for the independent web to have a platform, and to the extent that WordPress can serve that role, I think it's a great privilege and responsibility!

Matt Mullenweg
Omnime Digital's Minimalist Web Design Approach
Omnime Digital's approach to web design is based on Minimalist principles. We strive to create user-friendly, visually appealing, and optimised websites that capture the essence of their business while providing a pleasurable and profitable user experience. We use a process-driven methodology with clear project steps from kick-off to launch and employ user experience best practices to meet each client's unique needs.
SEO is critical to digital marketing success, and Omnime Digital provides comprehensive services to unlock their website's full potential. I optimise everything from page titles and meta descriptions to content structure and keyword research to get your website onto the first page of search engine results.
web design at Omnime Digital
Simple and Effective Web Design Solutions
First, I understand the client's needs.

Second, I generate a plan to solve the problem.

Lastly, I launch with post-deployment optimisation in mind.
Web Design
We optimise everything from page titles and meta descriptions to content structure and keyword research to get your website onto the first page of search engine results, providing maximum visibility with no shortcuts.
Showcasing the Artistic Vision and Technical Expertise of Louis McCracken
Dynamic Video Header: Showcasing Louis' skills and experience through a captivating video header, giving visitors a glimpse into his work and approach to cinematography.

Comprehensive Portfolio: Featuring a wide range of Louis' work, from musical documentaries to absurd fiction, this portfolio highlights his diverse range of interests and expertise.

Embedded Video Clips: Bringing his work to life, visitors can watch and interact with Louis' videos directly on the website, giving them a true sense of his style and approach.

User-Friendly Navigation: Designed with the user in mind, the website is easy to navigate, allowing visitors to quickly find and explore Louis' portfolio and learn more about his work and experience. Whether they're potential clients or simply fans of his work, they will have a seamless and enjoyable experience on the site.
Showcasing Elaine McCracken's Artistic Vision Online
Elaine McCracken is an artist and abstract painter known for her use of bright colours and varied styles.

Her bold and expressive work covers a range of themes. She needed a website that blended e-commerce functionality with a portfolio showcase.

To achieve this, I designed a minimalist website to move away from the square design element or the tiny text, one-page designs favoured by gallery-represented artists. Instead, Elaine's e-commerce store allows her to sell original works and prints through her responsive gallery function, which includes a lightbox to view high-definition pieces.

The website showcases Elaine's work while providing an easy and convenient way for customers to purchase her original paintings and prints. It also reflects her unique style and bold expression.