We can help you build a better website today
We can help you take your brilliant ideas and turn them into successful products that customers love.
Read more about us below and get in touch so we can help!
We build website for creative folks
We're here to help you navigate the increasingly complicated process of launching a website.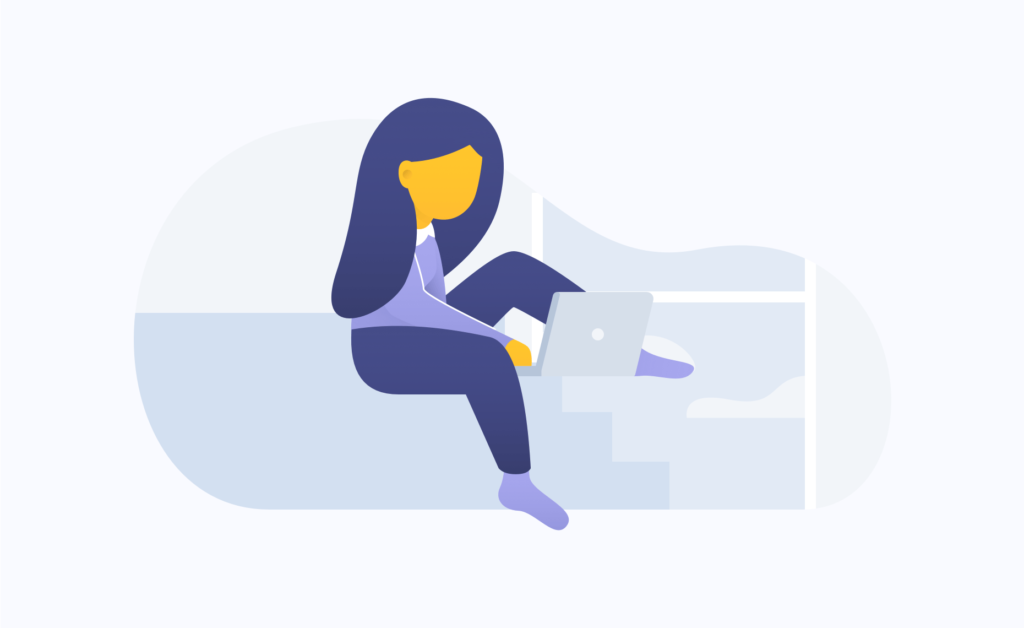 Web Development with WordPress
WordPress is a trusted, powerful website builder and content management system (CMS), powering over 40% of websites around the globe. We build websites with the Genesis Framework (600,000+ sites) or Astra (1600,000+ sites). Both themes and framework are super light and fast, loved by developers because the code is clean, well-architected, and optimised for search engines.
We can help you launch any simple or complex website.
SEO
SEO stands for search engine optimisation. SEO is the process of improving your website or piece of content to rank higher on Google or other search engines.
We can help you serve your data to drive more traffic to your website. In addition, our team can help you design and architect an SEO strategy for any project or service.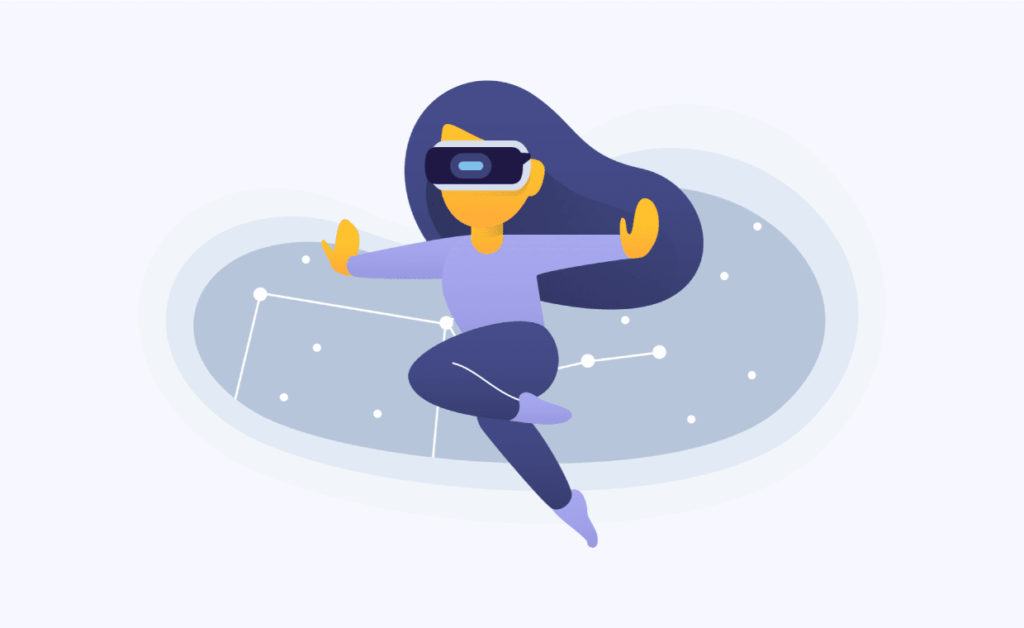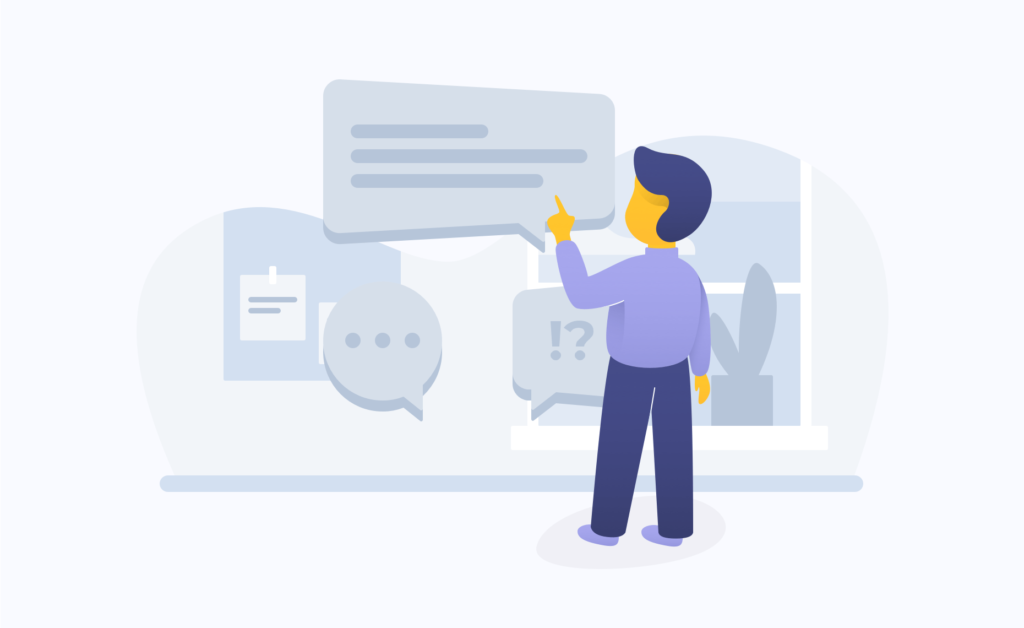 Managed WP Hosting
Think of a managed WordPress host as a dedicated technical assistant that powers your website. This includes threat detection and blocking, daily backups, regular WordPress updates, caching to boost page speeds, Cloud CDN and more.
We host on WP Engine.
WP Engine's highly-optimised platform is proven to increase site speed dramatically. It's better for your business, and it's better for your visitors!
Increase site traffic and conversion rates with lightning-fast load times, world-class security, and a better website experience for customers.
Why your new website matters
Computer scientist
Create a website that expresses something about who you are that won't fit into the template available to you on a social networking site!

Jaron Lanier
Theoretical physicist
Imagination is more important than knowledge. For knowledge is limited, whereas imagination embraces the entire world, stimulating progress, giving birth to evolution.

Albert Einstein
WordPress founder
I think it's really important for the independent web to have a platform, and to the extent that WordPress can serve that role, I think it's a great privilege and responsibility!

Matt Mullenweg